We Care About Your Car
At Launceston Mobile Mechanic our aim is to make the car servicing process as convenient as possible. We provide a mobile mechanic service that comes straight to your home or office.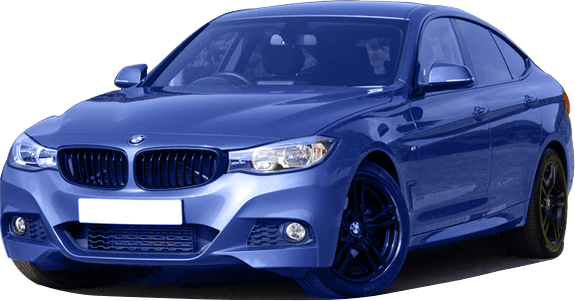 What we Do
At Launceston Mobile Mechanic we provide you with a fully qualified mechanic. They are able to do a range of mechanical services, with the option of coming to work on your car where it suits you. Don't leave your car in a garage for days when we can provide you with a hassle-free, no fuss way to have your car serviced or repaired.
Why Choose Launceston mobile mechanic
We work with local Launceston mechanics that come direct to you. Our mechanics offer a range of services at great prices and always guarantee the quality of their workmanship.
Guaranteed Services
High quality work and advice on all makes and models of vehicles.
Tasmanian Owned
We are a small, local Tasmanian owned and operated business.
Mobile Mechanic
A local Launceston mechanic comes to you! No need to arrange a rental vehicle or catch the bus. A mechanic can service your car while you're at work.
Low Cost
Great prices on all mechanical services. Request a quote today to find out more about our pricing.
Range of Services
For more information on everything the we offer get in touch with one of our friendly Launceston mechanics today.