Air conditioning services launceston
We provide you with only the very best mechanics based in Launceston Tasmania. We can provide a range of air conditioning services in Launceston on your car whether you are at home or work.
We provide air conditioning services Launceston. At Launceston Mechanics, our mechanics are a fully mobile service and they come to you whether you are at home or at your office.
As one of Launceston's best mobile air conditioning and regas services, our mechanics are able to give your car the important air conditioning service and regas it needs. It is important to have your car cool through these hotter periods of the year. We are able to have a mechanic provide this service throughout the year and specialise in specific air conditioning re-gas or service. Offering you one of the fastest and most reliable air conditioning services in Launceston.
Our aim is to keep you 100% comfortable while you drive, so even if the temperature outside is scorching hot you'll be able to stay comfortable inside. Best of all you don't have to drive around and wait at a workshop, the mechanic will come straight to you in the comfort of your home or office. 
Mobile Air Conditioning Services in Launceston provides professional and fast service to individuals and companies of all sizes. The mechanic can work on all major makes and sizes of vehicles. Contact us for an obligation-free quote on any mobile air conditioning and regas job, large or small. If you want some of Launceston's most experienced Mobile Air Conditioning Services to repair, service or install a unit in your vehicle or companies fleet, please contact us
We recommend keeping your air conditioning serviced at least every 2 years to keep it operating at its best. Our friendly mechanics can service the following:
Identify which type of gas is in the system
Recover all refrigerant and gasses from the system
Remove and replace the dryer/receiver unit if necessary
Check the condition of the compressor, condenser, and all hoses
Checking the condition and functionality of all wiring harnesses
Dry pressure test system (nitrogen), check for leaks
Vacuum system with a 2-stage high flow pump
Test system is withstanding vacuum
Refill with R134A refrigerant to vehicle specifications

Test the complete system operation, pressures, condenser fan operation, blower fan operation, and vent temperature Service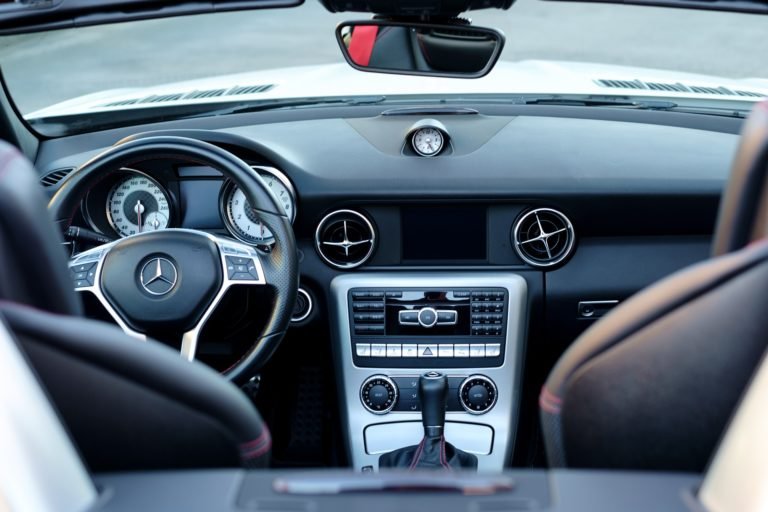 Mobile air conditioning services Launceston
Total cost $120* (inclusive of the call out, inspection & diagnosis charge).
*Price may vary on vehicle type, work hours and season type
If you're not sure if your car air conditioner needs a service or a re-gas, make sure you give Launceston mechanics a call so we can provide you with an expert to get your air conditioning to blow the right temperature air at you again. Launceston mechanics service most makes and models so give us a Call today